There's some new faces around here! Meet our team members and introduce yourself next time you see us around the neighborhood.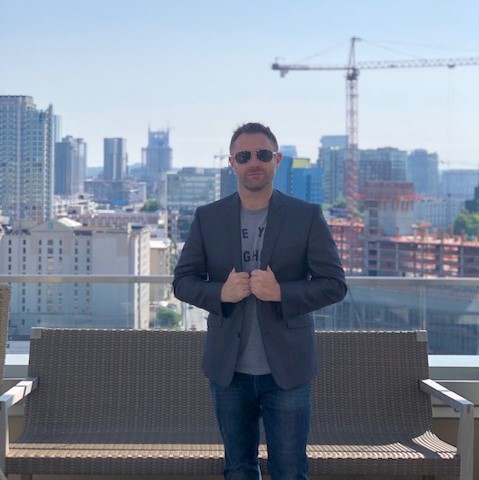 Wes Schmitz
Property manager
Favorite Singer: Keith Urban
Favorite thing to do on the weekends: Hike Nashville's parks
Favorite book: The Velvet Rage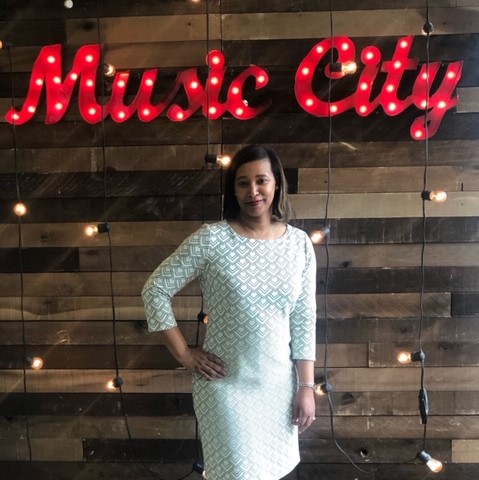 Vanessa Smith
Assistant Property Manager
Favorite professional sport: Sailing
Last vacation: Virgin Islands
Favorite thing about Nashville: All of the great communities that make up our city. There is something for everyone!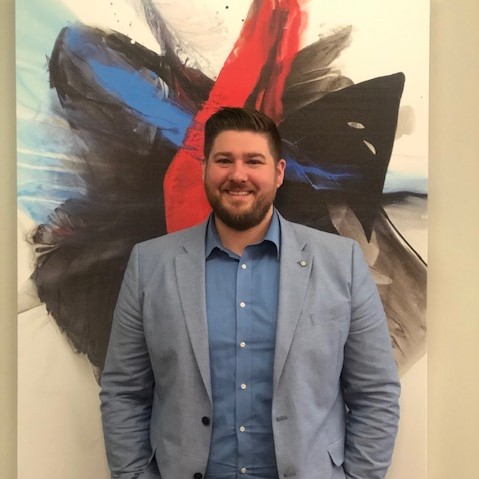 Cory Hofstetter
Leasing Director
Last vacation: Hilton Head Island, S.C.
Favorite Nashville restaurant: Sushi 88
Favorite thing about Aertson Midtown: The location, retail offerings, and people!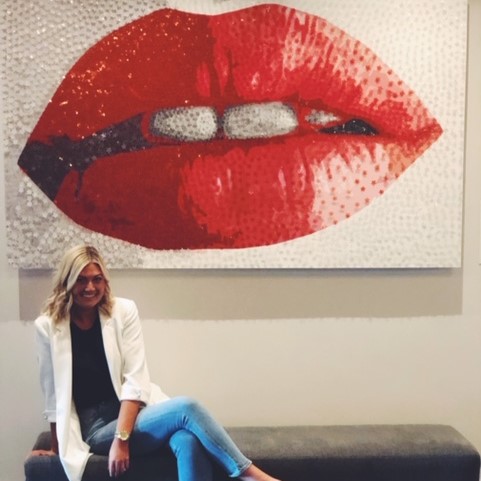 Amber Harris
Resident Ambassador
Favorite singer: Kacey Musgraves
Favorite Nashville restaurant: Tin Angel
Number one recommendation to residents: Utilize our retailers and their resident discounts!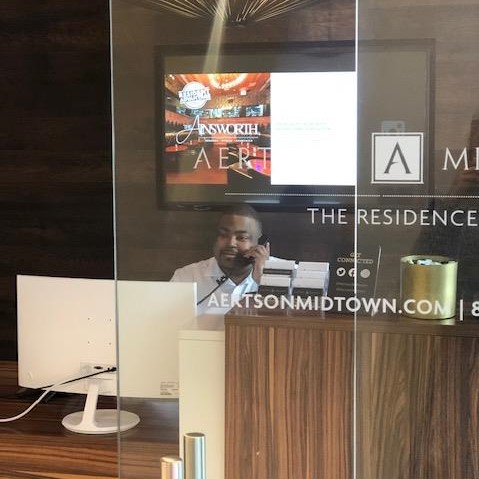 Melvin Colquitt
Resident Ambassador
Last vacation: New York, NY
Favorite Nashville restaurant: Seafood Sensation
Favorite thing about Aertson Midtown: The location and amenities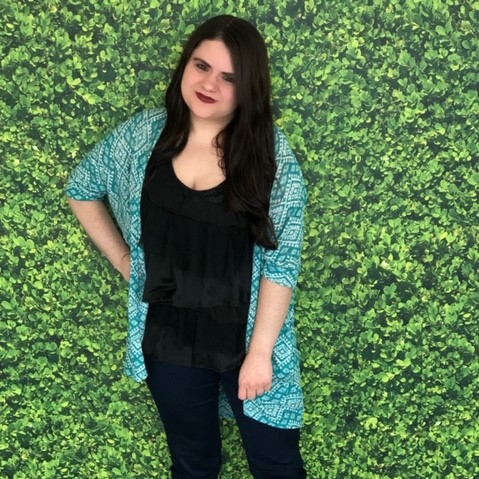 Erica Hirsch
Leasing Consultant
Favorite artist: Eric Church and Shania Twain
Favorite Nashville restaurant: Pharmacy Burger
Favorite thing about Aertson Midtown: Being within walking distance to Hattie B's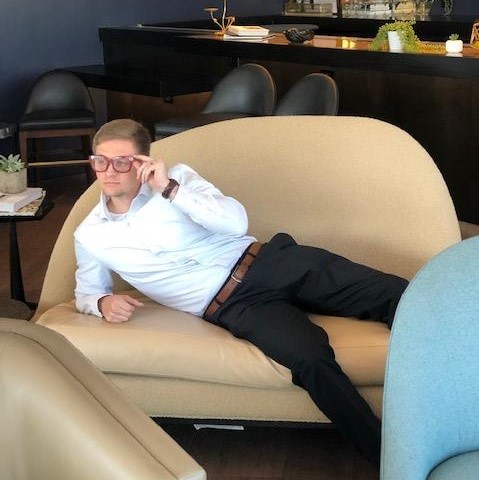 Michael Skvorak
Leasing Consultant
Weekend plans: Golfing, grilling out, and singing karaoke
Favorite thing about Nashville: Unlimited live music, Southern Hospitality, and great food
Tip for residents: In-room dining is a must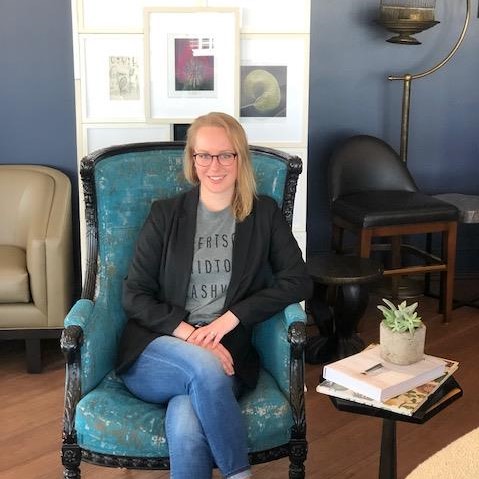 Sarah Sharp
Leasing Consultant
Last vacation: England
Favorite book: Where the Red Fern Grows
Tip for residents: Explore Midtown and use the discounts for residents